Henlo Everynyan!
My name is Wack or better known online as Hoyshii. I am an artist that specializes in 3D Avatar creations for Vrchat and Vtubing.
Commissons status: Open
---
Prices will raise in october to fit with the inflation of everything... sorry
---
Please note this is based on my interpretation of the character you have referenced. Things that will increase the price includes elements such as wings, extra limbs, complex hairstyles and complexity of the character design. Secrecy on a project to not be made on stream or share Wip in anyways, Face a extra fees depending on the project size *
---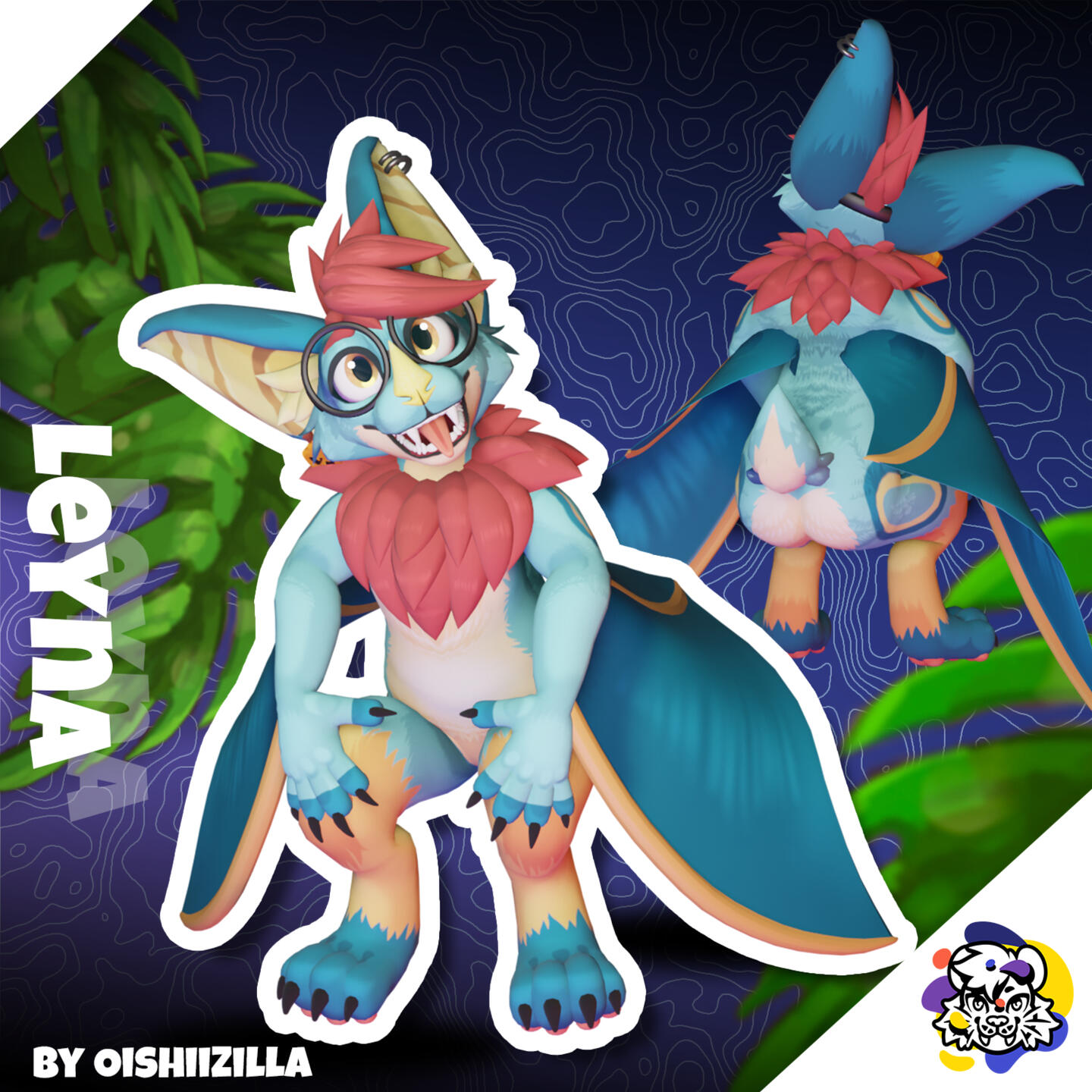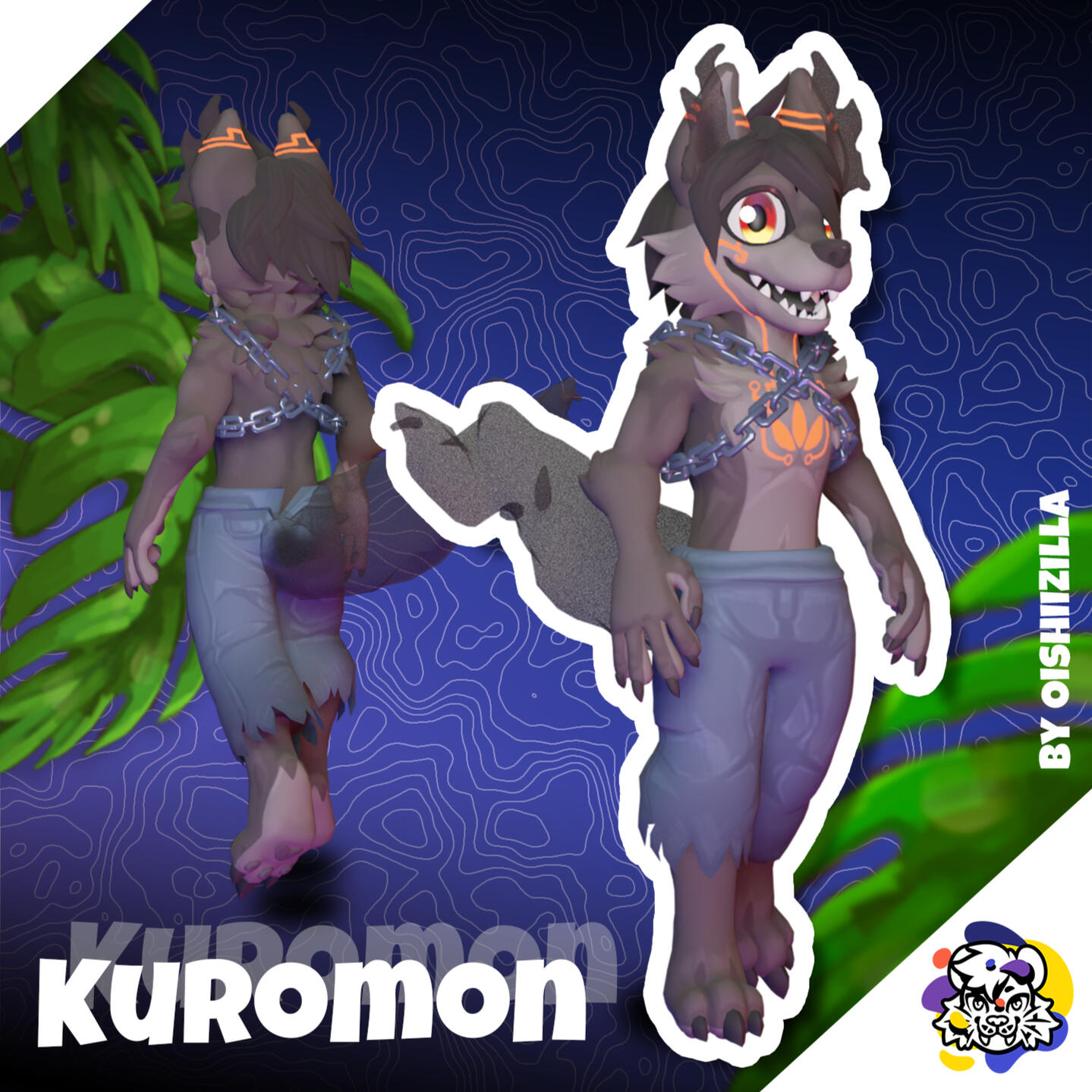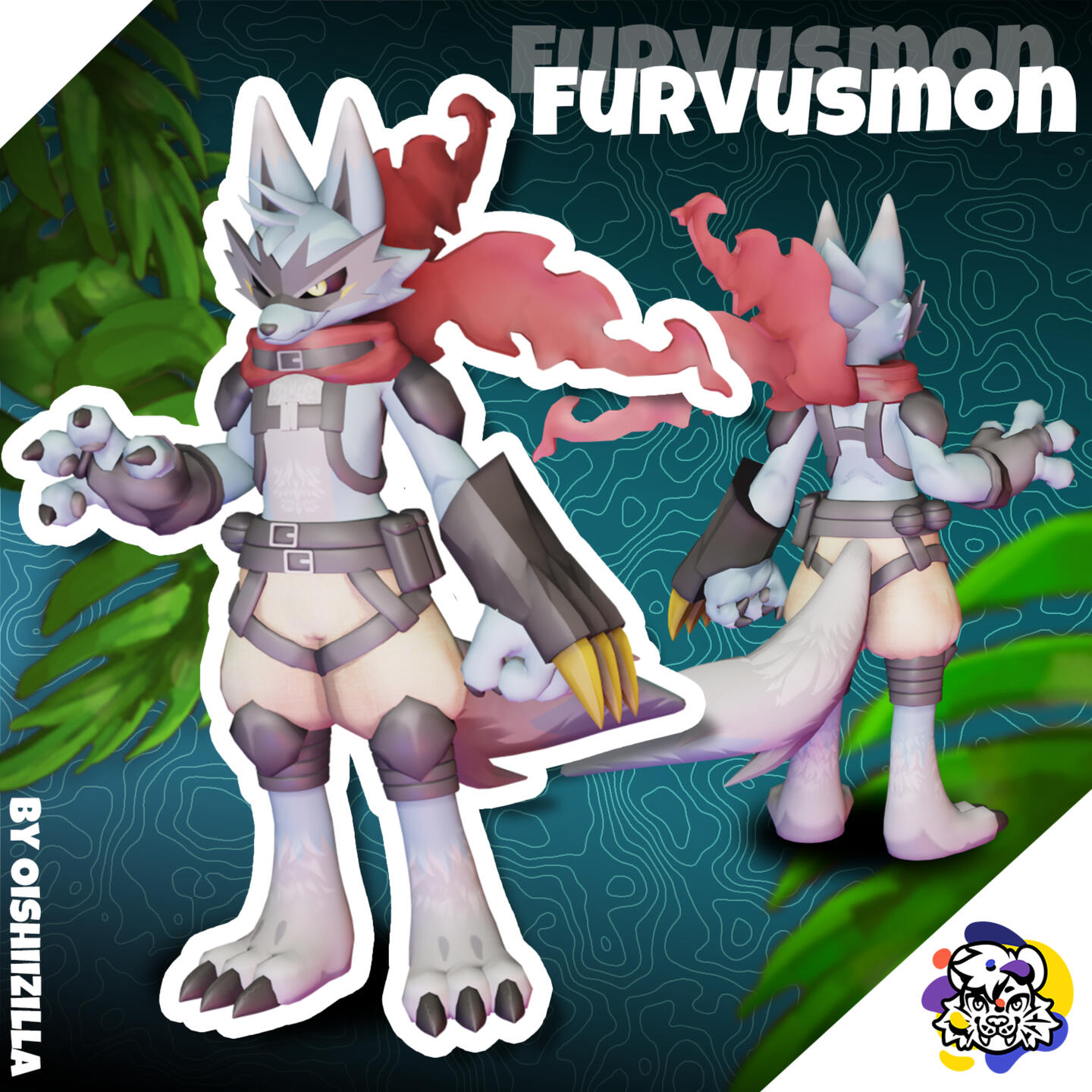 What's a VRM FILE ?
its a format that allow it to be use like a facerig : work perfectly with a free software called VSEEFACE.These are Wonderfull for streamers, youtubers and just chat with peeps instead of using your Human Ai ! :3What's a ARKIT ?
Apple's Augmented reality platform. For VTubers, it can be used to capture 52 facial expression points.
if you wanna see more of my work please visit my artstation or Telegram.
---
These are the usual steps of a commission:
When its your turn in the queue Ill get back in contact with you and share along WIP (Work in progress) Shots.
---
---
Refference Sheet
Please Reffer to my Kofi commission page for availability, prices and more information
---
Commissions
---
Twitch Emote
Please Reffer to my Kofi commission page for availability, prices and more information
---
TOS
( A NOTE ON VRC AVATARS )Please be aware that private VRC avatars will require uploading on your own end. I will not sign into your account to upload the model due to privacy concerns. I can remote desktop onto your system and complete the upload through your computer if you don't feel confident in unity. I will however guide you through the entire process and make it as simple as I can for you.Public models can be uploaded on my end and don't require any additional costs, though these models can be used by other players
-----------------------------------------( What I will/won't do )I will accept or decline any commission at my own discretion.If you're getting a commission from me, you accept that you are over the age of 18 (or older depending on the legal age in your country)I have my boundaries. Any attempt to push me to do anything I do not feel comfortable with will have you blocked from any communications with me.The following content is very likely to be accepted:-Anthropomorphic characters
-Straight and LGBT relationships.
-Different body types
-Transexual characters with scars
-Sexual content of consenting and legal nature
-Futa/Herm/Intersex
-----------------------------------------( TIMEFRAME )Usually it takes me about 2-4 weeks to create a model and have it imported and fully working in game, though this can be higher or lower depending on the character design. I take multiple slots at once so you may have to wait for your model to be made, I will communicate any delays and of course feel free to ask any questions about my queues or where I'm currently at.I will usually communicate a lot with you once I've started work, mainly to check we're moving in the right direction or if you want me to alter it a little as I'm moving on.
-----------------------------------------( CHANGES )
There is a limite of 3 changes on a model, If you want extra changes it will cost the extra time i put on the modification (About the value of 20$ USD per Hr)
-----------------------------------------( PAYMENTS )All Prices are in USD and must be paid via a Paypal Invoice.''Commissions will not be started until payment is made in full.''
Details of the commission must be given prior to payment.Partial payment plan is available but still full payment need to be completed before I start working on anything.Refunds will not be given if the commission is already started.
All commissions are subjected to price increase due to character complexity.
-----------------------------------------( RIGHT OF USE )Do not redistribute any artwork (including customs)
without proper credit to the artist.The commissioner cannot request for Working files of the commission.Free or discounted artwork cannot be requested only upon a free raffle or a deal discount that Im officialy doing on social media.
-----------------------------------------( OTHER INFOS )Here's some other tidbits should you be interestedI will not tolerate abuse of any kind.I will not tolerate abuse of any of my prior clients, if you're known to have caused any abusive actions to past clients you will be blocked.Once the commission is complete the model is yours and I don't mind if you want another artist to modify, add or create work using the model. All I ask for is credit for the original model where applicable.
-----------------------------------------Please send - Clear reference, Pose and expression you want. Along with any details or due dates.
-----------------------------------------
Thank youI just want to say thank you for reading this and if you're super interested just get in contact with me and we'll get the ball rolling!
---